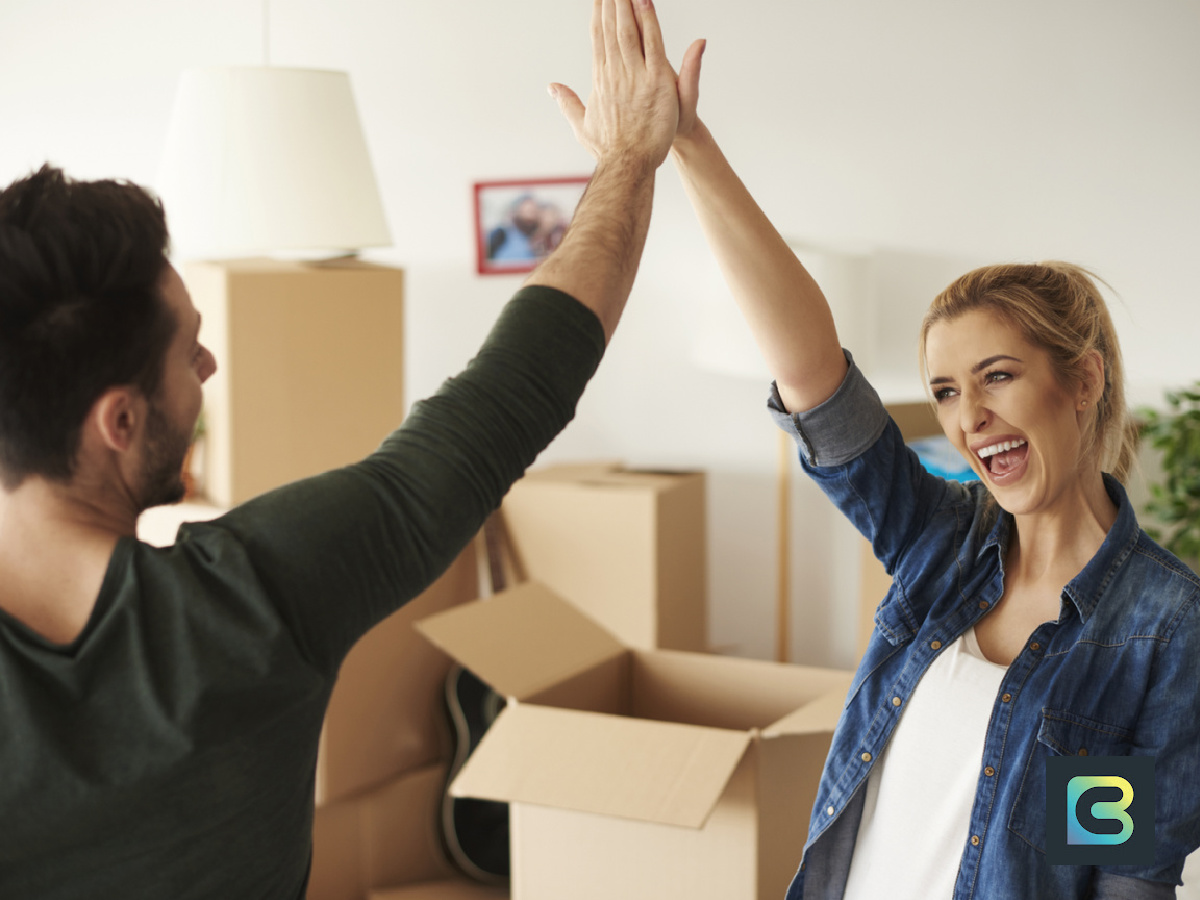 23 Jul

Let's Do Some Cooperation Deals
Successful Real Estate Transactions Start With A Little Cooperation
I met Susie at my first brokerage. Young and smart—22 if that. She was hired to do admin support and later became a REALTOR® still living and working in Regina.
On Fridays, at the end of the day, she would group email the agents a list of weekend open houses and encourage us to support one another. One Friday, the enthusiastic finishing line of her email was, "have a great weekend, and let's get out there and do some cooperation deals."
Susie is Chinese, her english is good, but this line was a little mixed up. I thought it was cute anyway, and I could tell it was delivered with a smile. It's also one of those things that sticks in your head. Cooperation deals.
Imagine you got into work on a Monday morning, and the boss said, "we have an important project that needs to be delivered in the next two weeks." Super, lets' get at it! "Oh, and you'll be working with Gregg."
Ugg. Gregg hasn't had an original thought since '98, has worse breath than your cat and sleeps in his car at lunch. Painful. Same with Realtors. Every time I sell a house, I embark on a two-week project with another Realtor, and another Realtor embarks on one with me. So I better be easy to work with.
I work hard on relationships with my counterpart on the other side of the sale. They hold the key to me helping you get what you want. I don't get access to the seller of a home when we make an offer, I get access to the Realtor, and she brings them the offer.
If I'm hard to work with, have tried to take advantage of her in the past, had sloppy paperwork, or was an all-around dinkus, she'll consider it. Maybe encourage the sellers to wait for a better offer or counter at a higher number, hoping we go away and someone else writes an offer. Of course, on the other hand, if we worked together in the past and it was smooth sailing, she'll try harder to get my offer signed.
The old-school days of hard negotiation and pounding desks are done. I've seen it over and over again. People do nice things for people they like (or at least think they do).
So let's get out there and do some cooperation deals!
CB
Hey, while you're here, why not learn how to list your home for sale by downloading my Free eBook. It's stuff your going to need to know!