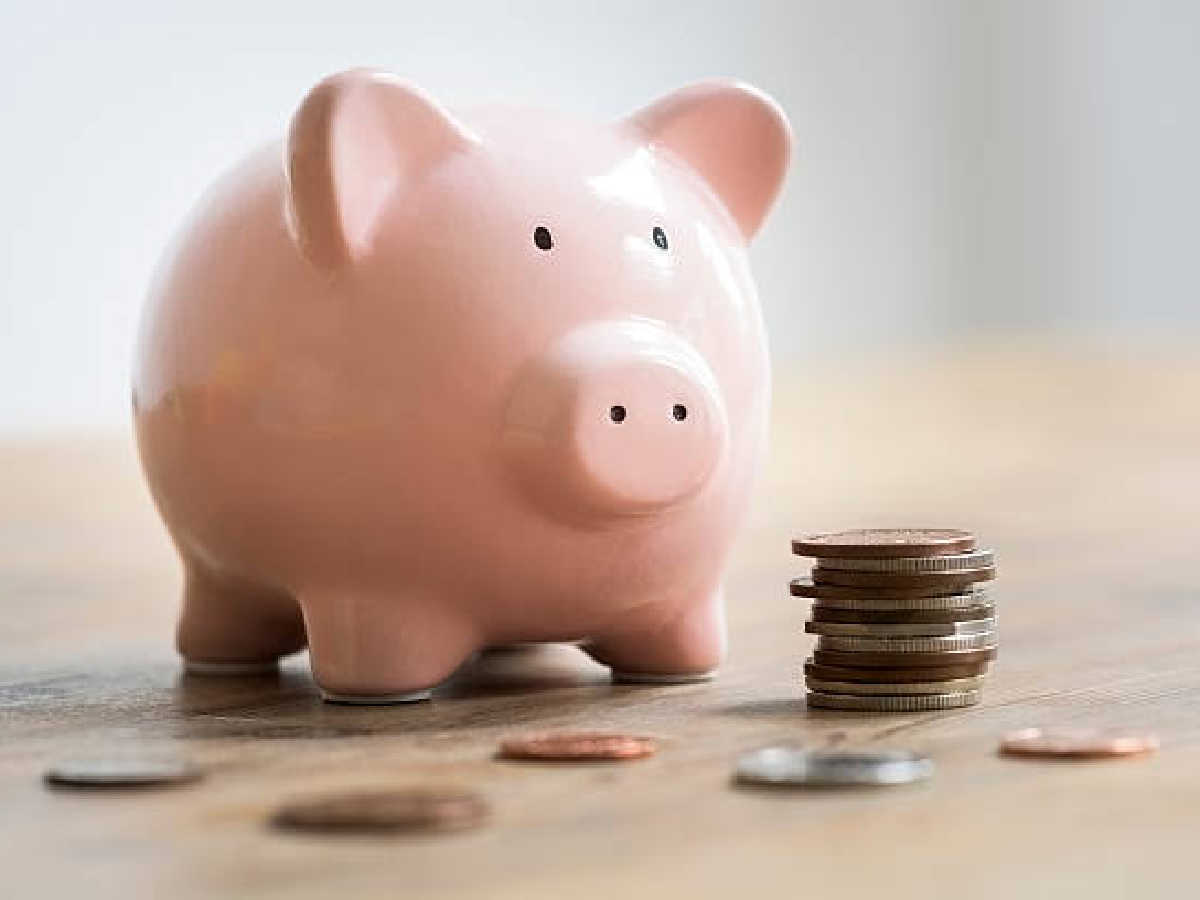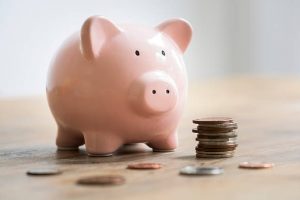 How much do you think they'll take for it? It's a great question and one I get asked all of the time. Here's the answer: How should I know?
Several years ago I was representing a buyer purchasing a condo in Windsor Park. He had split up with his wife and was looking for something with enough room for his kids when they stayed with him.
We found a great place and made an offer of $247,000 for a condo priced at $259,900. We received a counter offer of $255,000. This was more than my guy was willing to pay and he asked me if I thought they might take something in the low $250's.  As are the rules, when an offer is made and a counter offer presented a buyer cannot then counter the counter offer. If the buyer wants to pursue it further they need to re-open negotiations with a new offer.
I called the listing agent first to see if we would be wasting our time writing a new offer or if there was room to move, responded flatly "how should I know". How should I know? You're her REALTOR®, don't you guys ever talk.
Then I thought about it some more. First of all, the answer I got was partly self-serving on the listing agents behalf. Instead of getting on the phone with the seller he wanted me to write a new offer. This way all he had to do was email it over to her and he was done for the evening.  But, I could also see he was right. Realtors don't know what people will take for their home. We can gather clues as to motivation from past conversations but we don't own the home. People don't always do what's good for them.
Selling is an emotional time. Have you ever got caught up in situation and made a decision that, looking back on, wasn't your finest? People blow it occasionally, sometimes more so when money is involved.
A better question, and one that I can answer is "how much should they take for the home".
Base your buying decision (in part) on how much a home should sell for and not what the seller is asking. What people should do and what they actually do doesn't always line up. Instead of getting angry with the Realtor, which was my first reaction, I took it as an opportunity to learn.
We ended up getting the condo for $253,000. My guy still lives there.  Curtis P.S. Whether you agree or disagree with this I would welcome your feedback. Let's start the conversation and get you moving in the right direction.
CB